Long Runner EVO VII-IX Manifold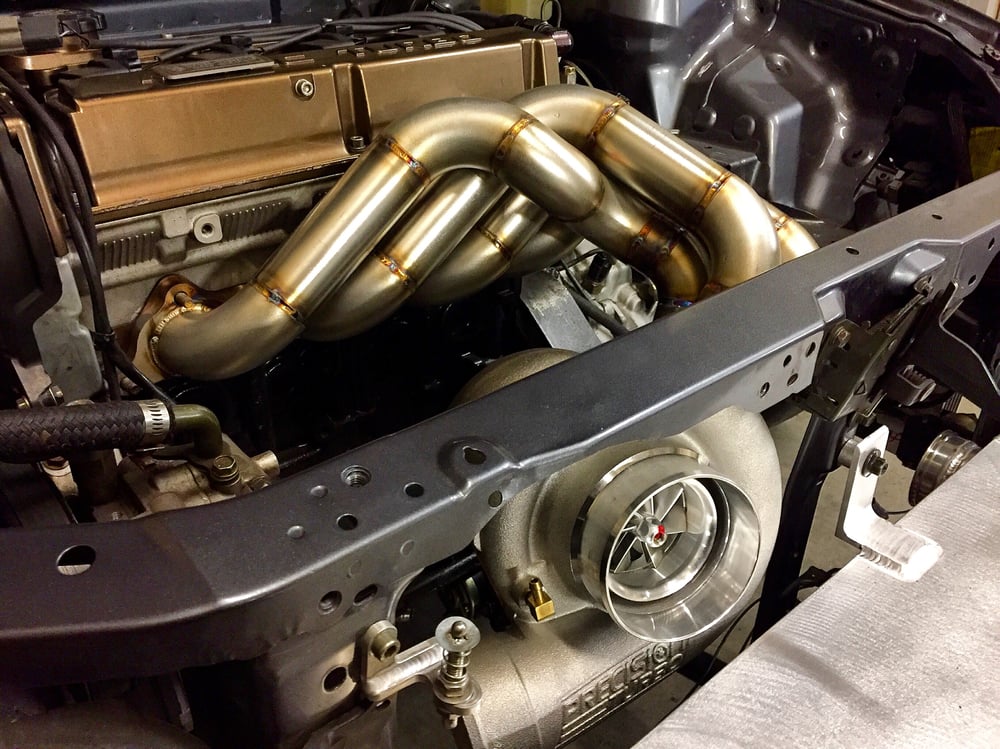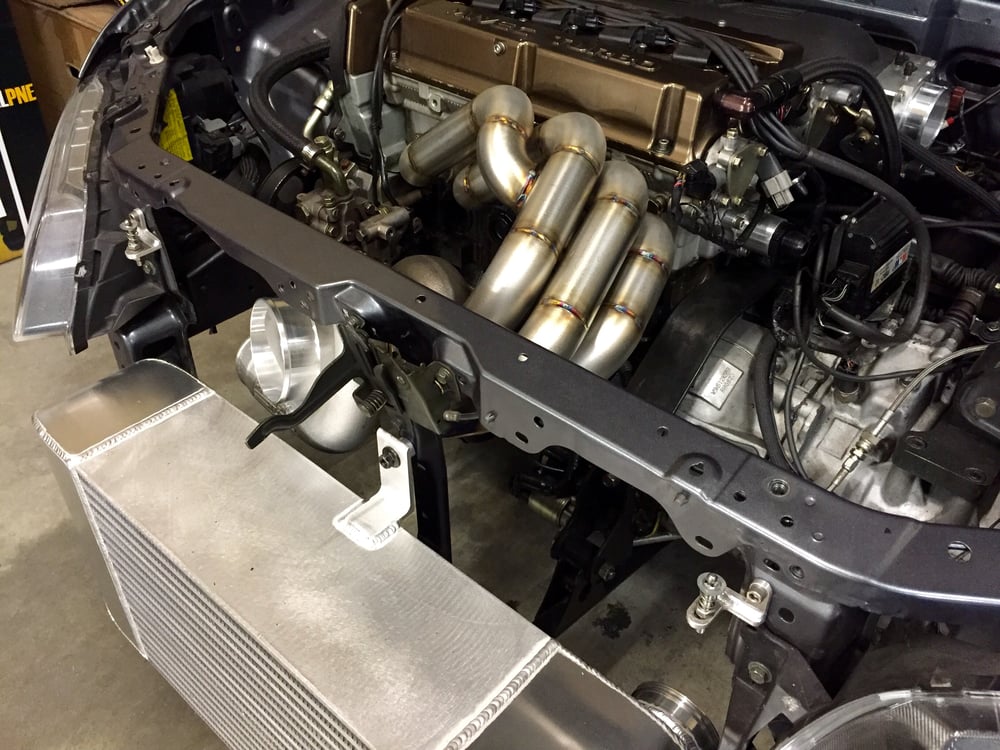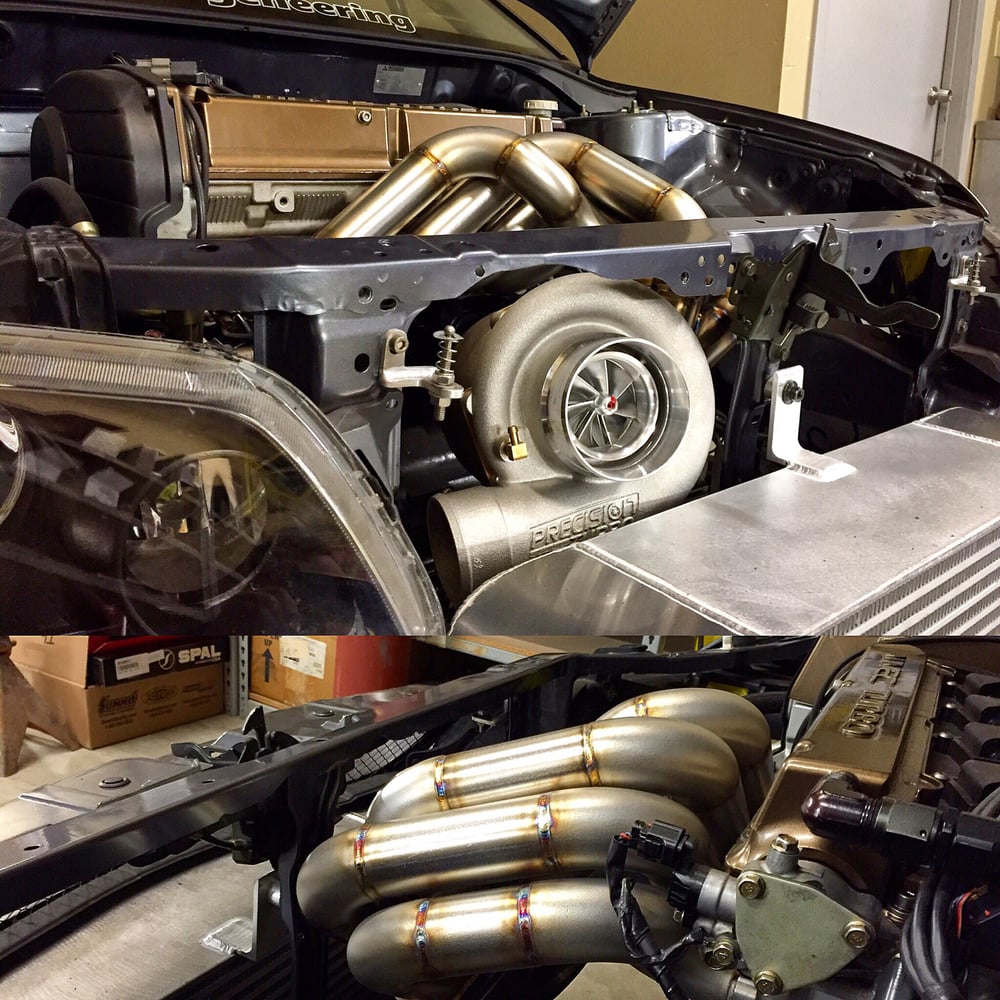 Our Fuse Fabrication turbo manifolds are made with 3D CNC'd head flanges and sch10 stainless steel runners. We provide a lifetime warranty on our manifolds. When ordering if you have any questions about fitment please contact us.
This long runner forward facing manifold has been proven to make more mid range and top end power as apposed to the traditional forward facing style. This manifold does require a custom radiator setup.
Manifold only comes in a divided T-4 turbo flange. If you want it in a Vband or something else please contact us!
All manifolds are built to order and have a 10-14 day build time.
Manifold requires custom mounting for half sized radiator.