MKIII Supra oil catch can
$
340.00
USD
-
$
360.00
USD
On sale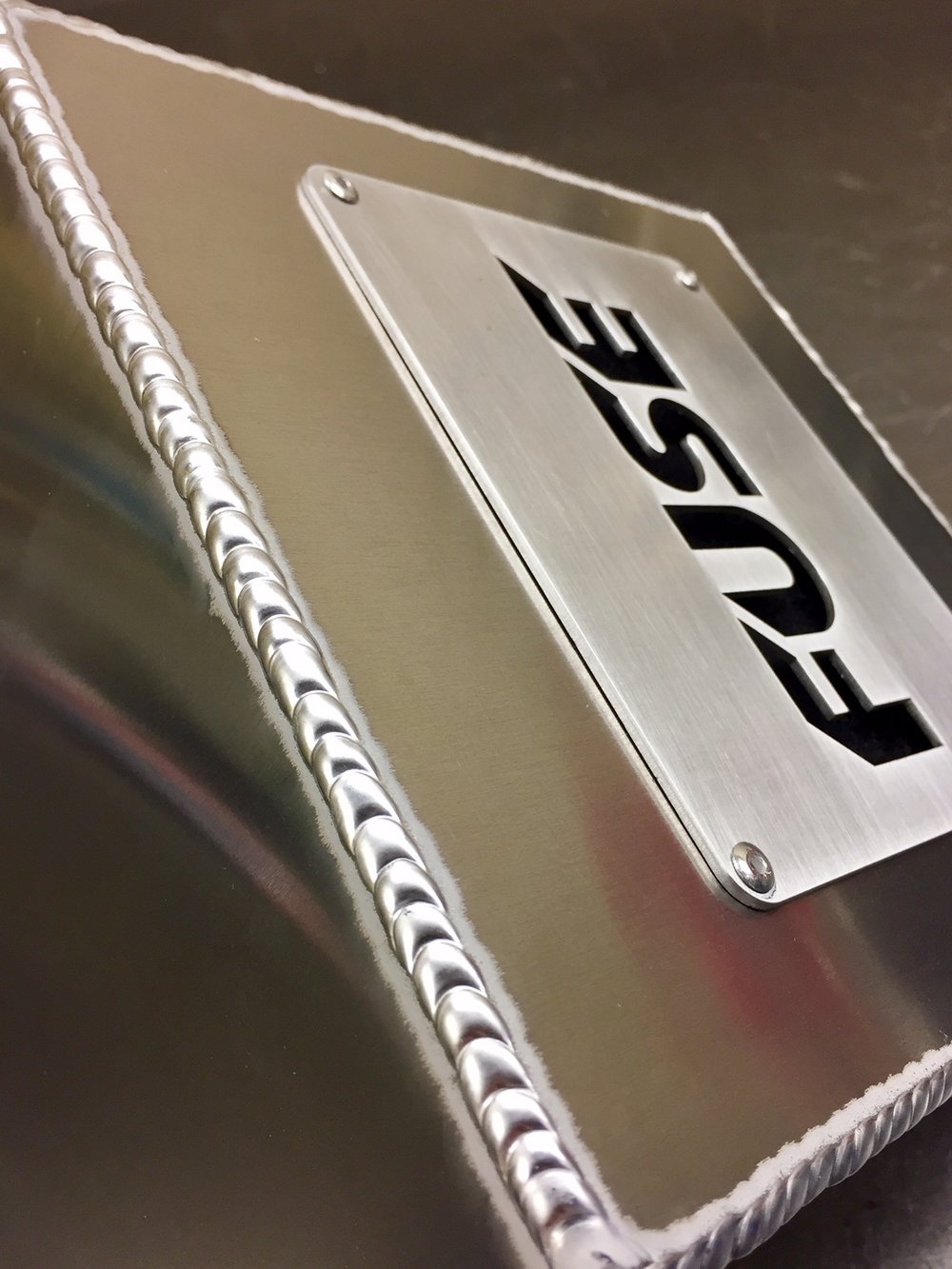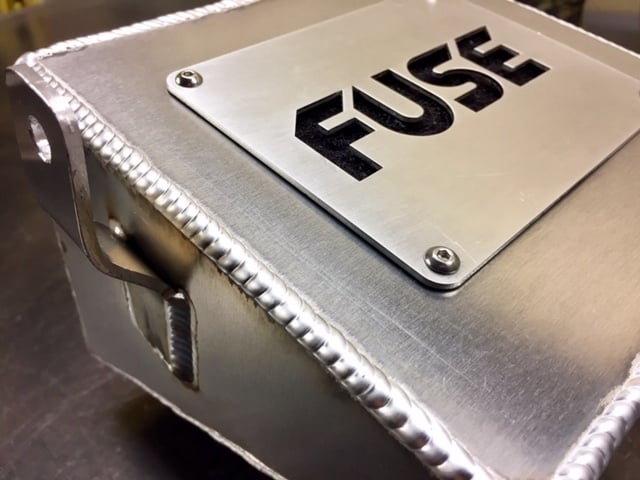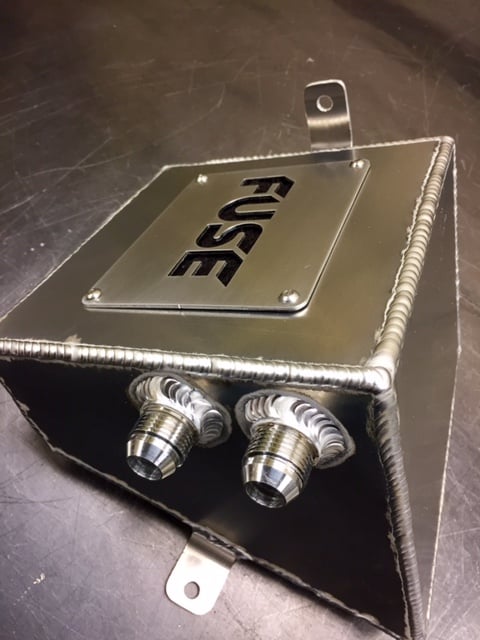 Fuse fabrication vent to atmosphere oil catch can for the MK3 supra.
This catch can mounts where the factory ABS unit is.
Specs.
Constructed out of 1/8th 6061 aluminum
Professionally tig welded
Internally baffled
Filter sits under the removable top plate.
Comes standard with (2) -10 an bungs.
If you need something else please let me know and I can take care of you.